The Bourillon Dorléans Estate
Dive in an uncanny visit in the heart of the Vouvray appellation
Our cave is only 15mn away from the centre of Tours and easily accessible from the A10 motorway. Please feel free to visit our cave in the heart of the VOUVRAY designation.
Stroll into the past and take in the atmosphere to be experienced in our troglodyte caves, typical of this area, and embark on a unique journey which will arouse your senses…
It was in 1995 that Fred, together with 3 sculptor friends, Michel Minière, Elisabeth Sergent alias Zaeli, and Jean-Claude Baudon alias Chouchen decided to get into the unique and colossal project of carving the galleries of the tuffeau cave of the Estate; their aim being to tell the story of Life, Men and wine, intertwined with the legends and tribute to Saint Martin. L'histoire de la vie, des Hommes et du vin, mêlé aux légendes et hommages à Saint Martin.
It took them a full year, in the depths of this beautiful chalky soil, typical of the Vouvray area, to turn the galleries into a masterpiece.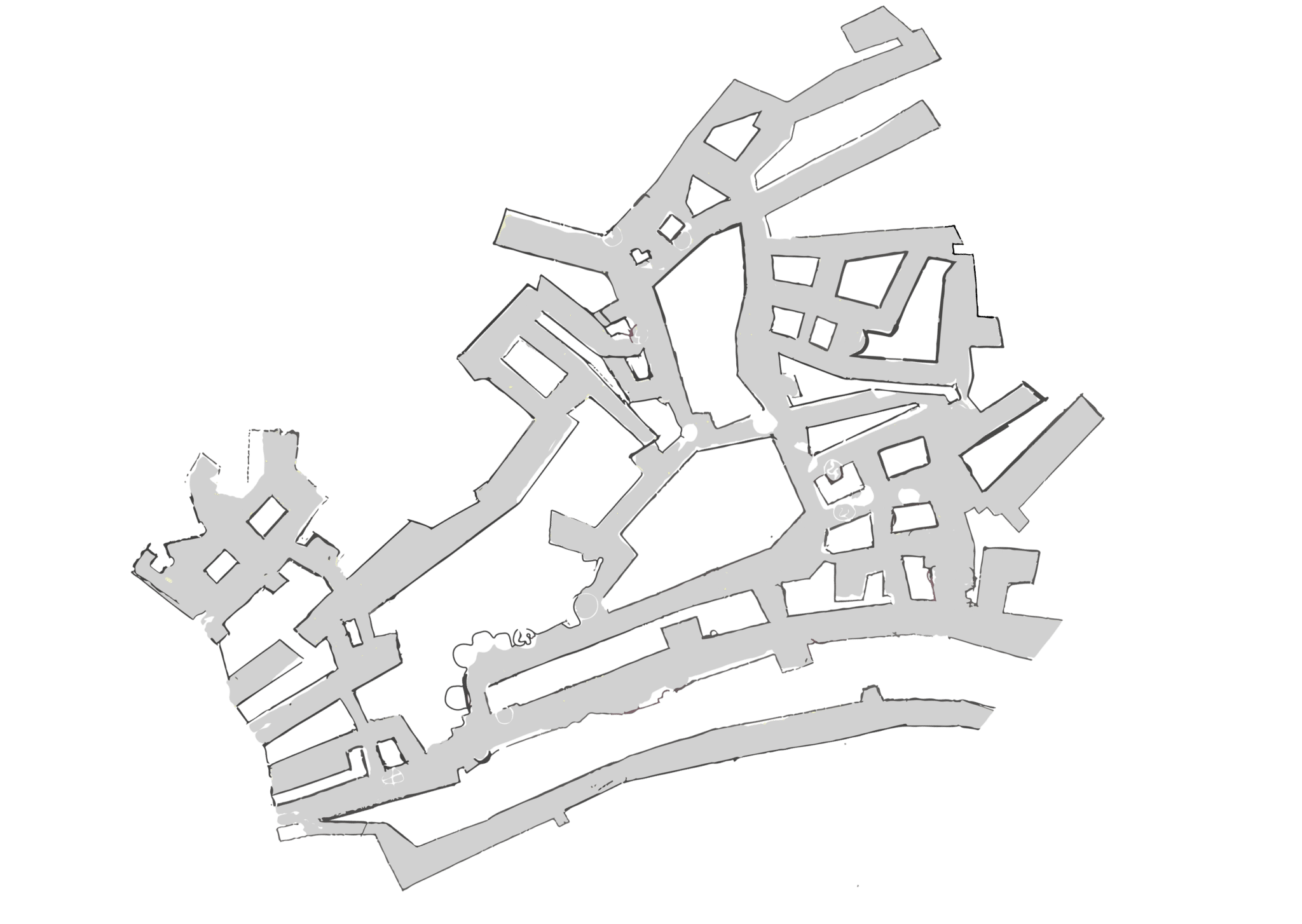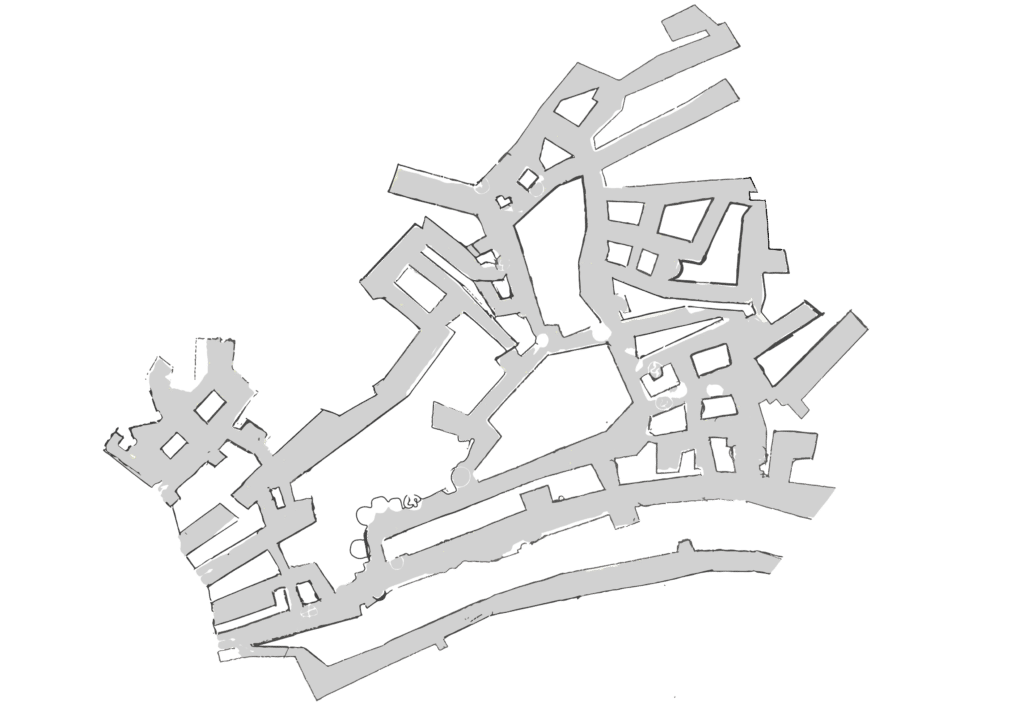 To visit the carved galleries of the Bourillon Dorléans cave is to embark on an initiatory and sensory trip. As you walk along the sculptures with a glass in your hand, you will enjoy the delicious Vouvray winesurrounded by Mozart music. Then, at the end of your visit, the full degustation awaits you, if you feel like it!
You can also opt for bespoke options depending on the size of your group or your specific needs:
Degustation "Vouvray & Cheese", a match of cheese for each vintage

Or the 'Gourmet Tour', stroll through the galleries and stop at various degustation stalls matching the wine batches (Oysters, Smoked salmon, Cheese and cold cuts, Foie gras…)
Why wait? Contact us without delay to arrange
a visit.
All year round, at our cave, you can also enjoy events and very special moments from open days to several 'gourmet' events. Subscribe to our Facebook and Instagram accounts or to our Newsletter to follow our latest news.