The Bourillon Dorléans Estate
Vouvray wines from sustainable viticulture
Frédéric, and now his son Benjamin, together with their team, have for over 25 years implemented sustainable vine-growing methods. This sustainable 'farming' involves few treatments, only when necessary (disease outbreak, bad weather conditions), and only using BioControl certified products. Throughout 2022 for example, only 5 treatments were used on the vineyard!
Sustainable 'farming' also means respecting the soils without saturating, them to fully take advantage of the onsite biodiversity. The new acquisition of a weeding machine (allowing the vineyard to get the best of the soil), or the grinding of the vine shoots (to be used as a natural fertilizer) are some of the processes to ensure the estate gets the best care and attention every year.
Following regular checks to establish peak maturity, the time then comes to harvest the grapes, and to do this we use two techniques: For the harvesting of the grapes, the juice of which will be used as the base of the sparkling wine, and for the bigger batches, the process will be undertaken mechanically.
In the case of the vineyards where the soil is exceptional or in those more difficult to access areas with an exceptional maturity (depending on the years), our team together with seasonal workers on a professional reintegration programme harvest very carefully by hand. The vineyards producing very good, sweet wines are harvested several times, step by step, to ensure the grapes are harvested at the peak of their ripeness.
The harvest then goes through a grape grinder to separate the grains from the stalk. The juices are then extracted using the pneumatic wine press at a very low pressure to guarantee the best quality juices.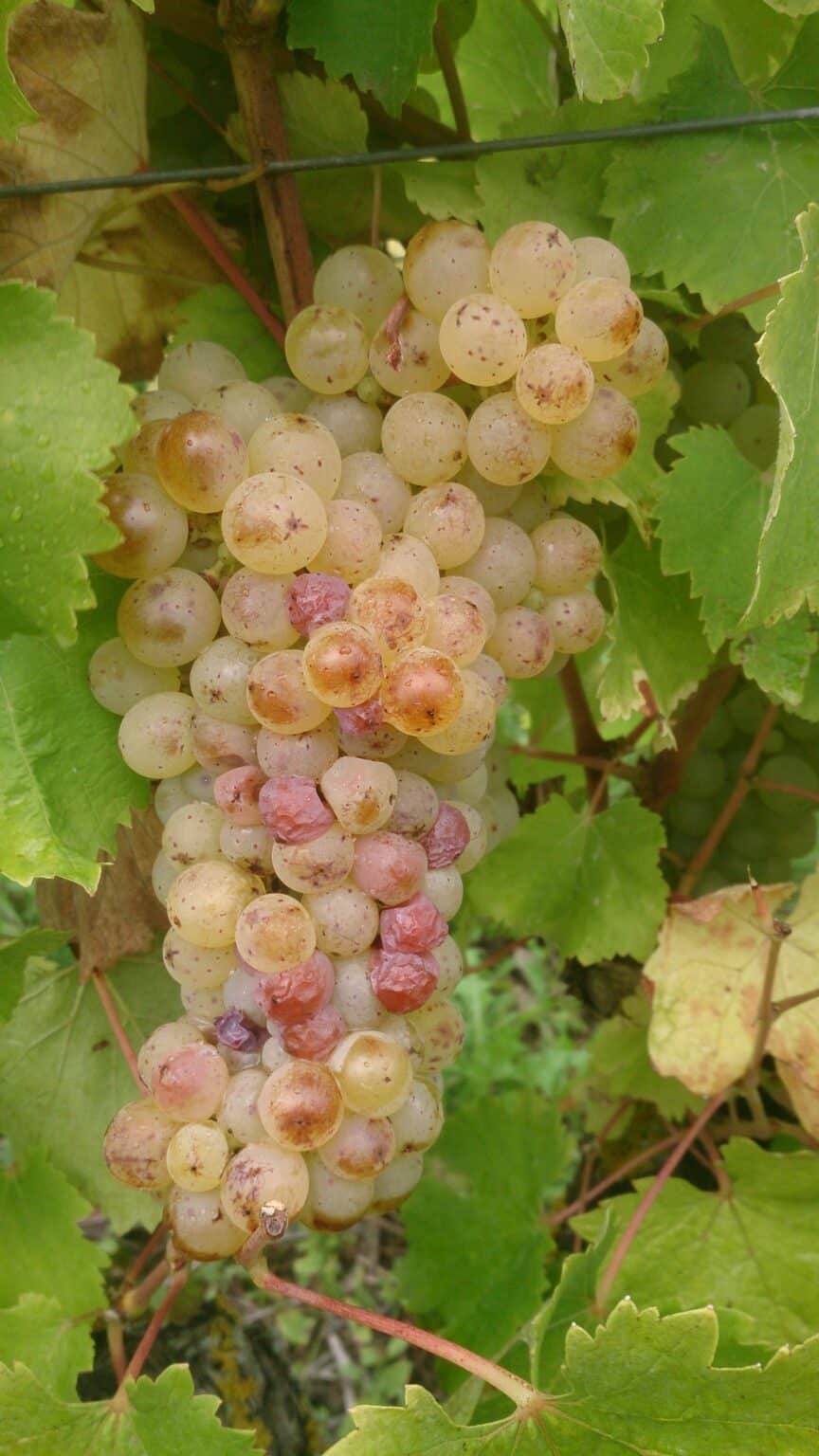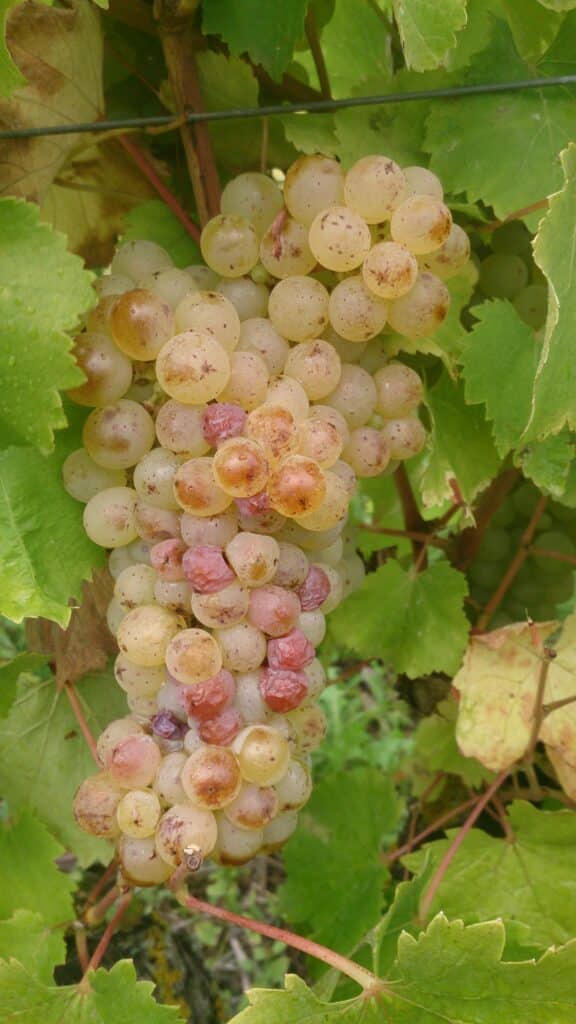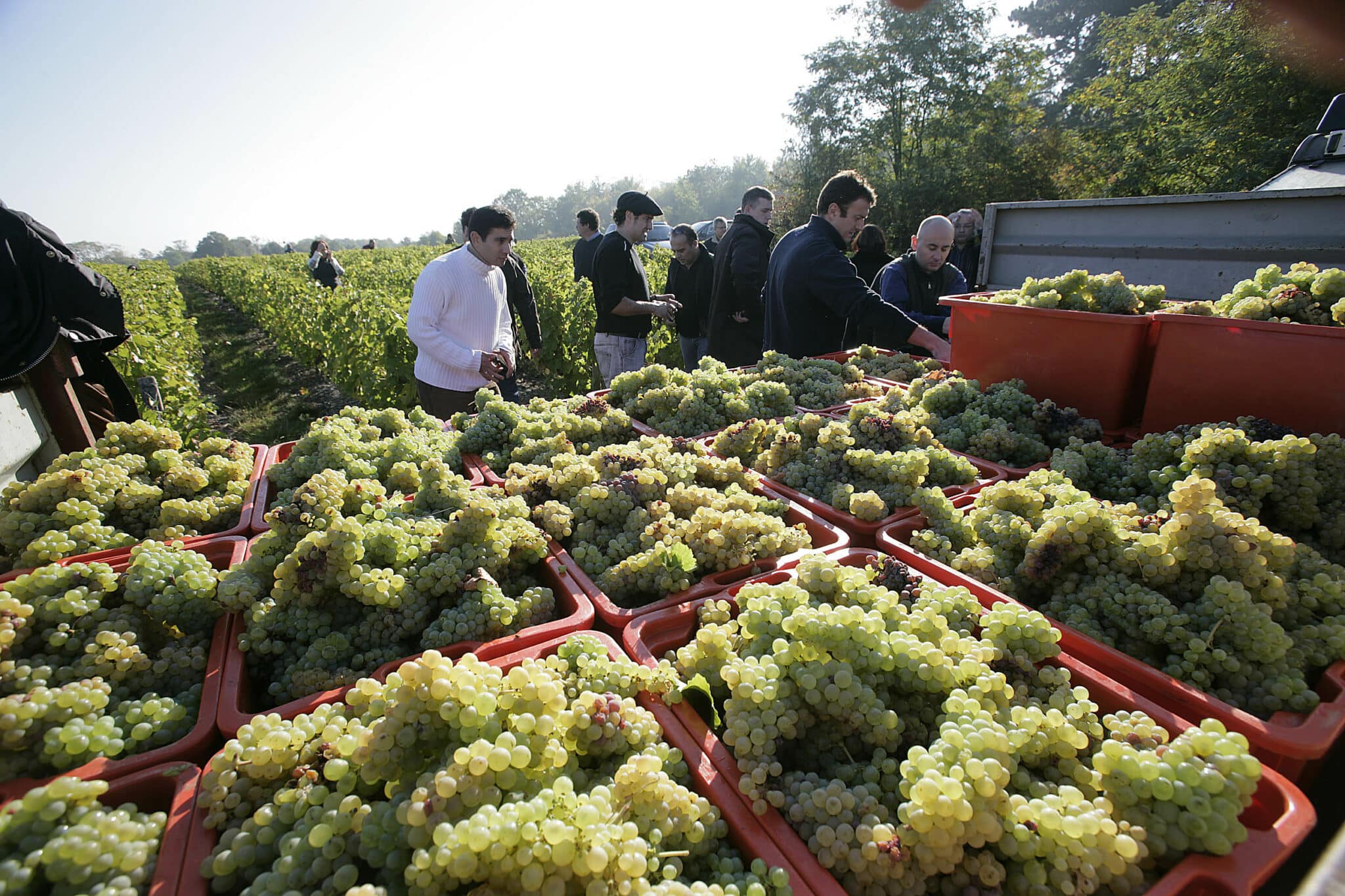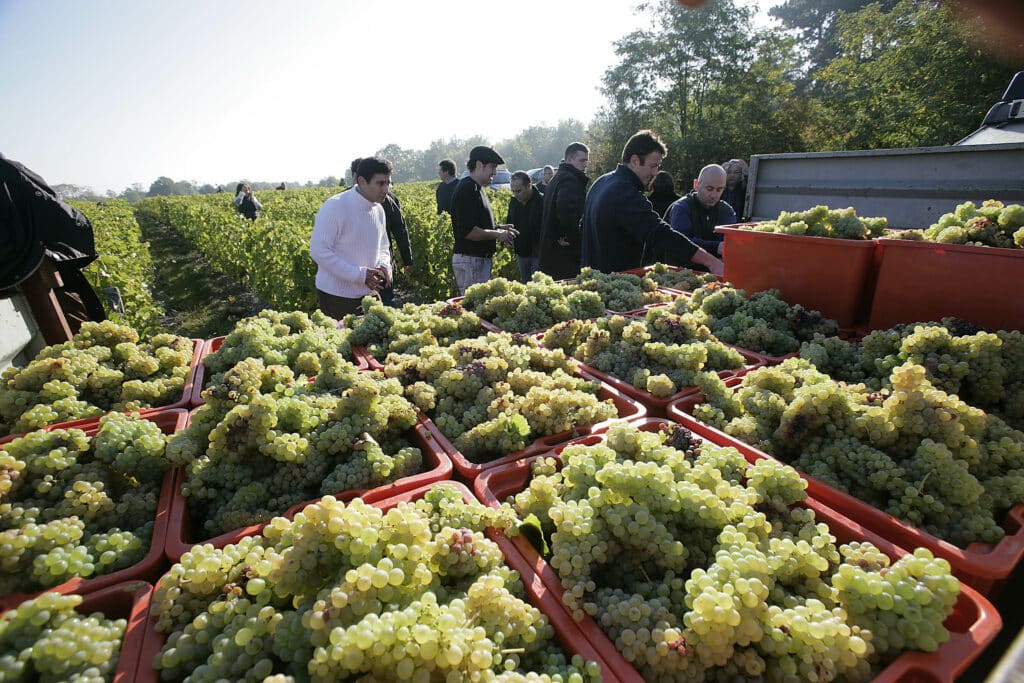 The wine making process takes place in a 300m² wine cellar built in 1991 and in the galleries of the troglodyte cave. The wine cellar, equipped with 14 thermoregulating stainless steel containers is used for the making of the sparkling wines and a few others. Since 2022, the harvest is treated in BioProtection, a process to minimize the use of SO2. For a top-end vintage, the juices are vinified in oak barrels from Burgundy, some new, others matured following several uses. We also work with 'native' yeast for these vintages which means we only use the natural yeast from the fruit.
The healthiest action on our juices is the best way to guarantee minimal use of sulphite.